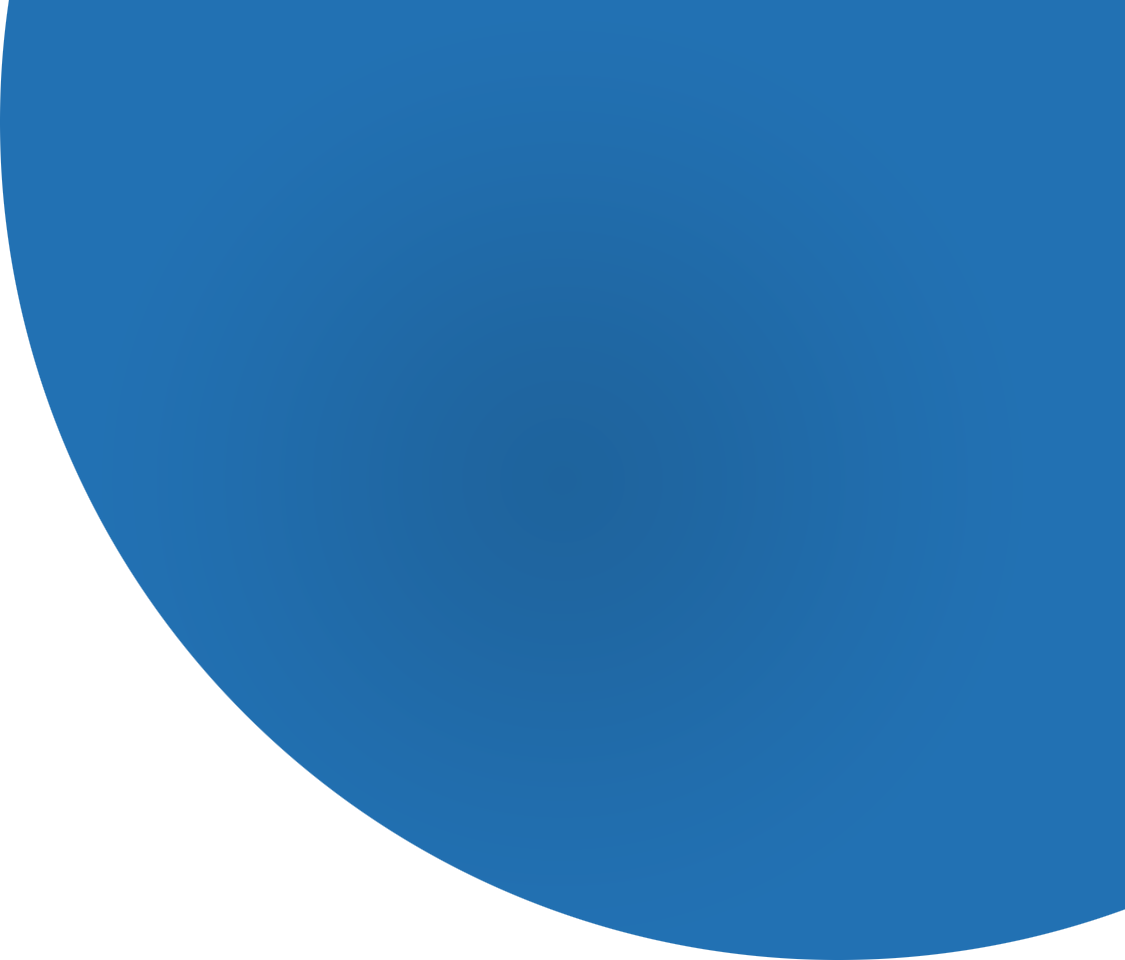 Application
Organoids
"An organoid is a miniaturized and simplified version of an organ produced in vitro in three dimensions that shows realistic micro-anatomy. The technique for growing organoids has rapidly improved since the early 2010s."

BIOREADER® 7000 -F-z-i micro
Versatile inverted Fluoro/VIS Reader, micro + macro zoom, high power LED for fluoro applications
BIOREADER® 7000 -F-z-i
Versatile, Inverted high resolution Zoom Fluoro/VIS reader, micro + macro mode with innovative power LED fluoro excitation
BIOREADER® 7000 -V
For non-fluoro applications in 384 well to 6 well plates and Petri dishes.