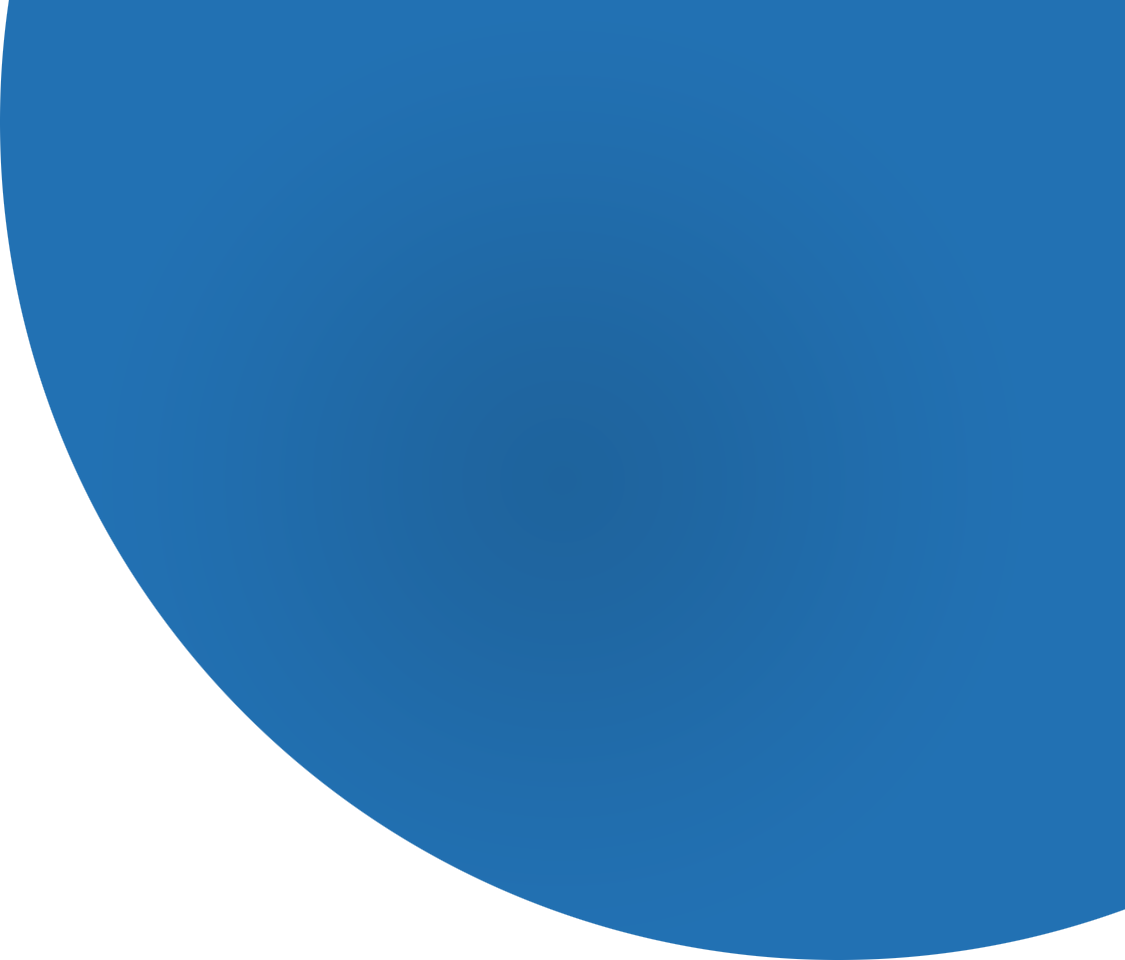 BIOREADER®-7000-V
Non-fluoro applications in 384 well –6 Well plates and Petridishes.
BIOREADER®-7000-V
Non-fluoro applications in 384 well –6 Well plates and Petridishes.
The BIOREADER®-7000-V is equipped with a fully automatic fixed lens changer.
This Bioreader® is able to quantify visible stain.For instant CV,DAB (3,3′-Diaminobenzidine), Substrates TMB,PCIP/NBT,AEC
In vitro antiviral vaccine analyser
This Bioreader ® supports testing and development of antiviral vaccines.
Example#1: The automatic analyses of Plaque reductions assay.
This assay applies diluted doses of a -possibly- antiviral drug into microwell plates. The Bioreader automatically observes its capability to suppress the formation of plaques(-holes-) in the bacterial lawn.
The 'Plaque reductions neutralization test' (PRNT) is a variation of this test. It is an attempt to find an antibody that neutralizes a specific virus. This is a very valuable tool in antiviral vaccine research.
Examplel#2: The automatically evaluation of the Yield reduction assay
In several steps of operation cell are infected in presence of variable doses of a possibly antiviral drug substance.
Thereafter the virus titer is determined in the liquid by use of the plaque or TCID50 assay with of the Bioreader®.
The titer is calculated as the quotient of the positive cells/all cells, taking in account the virus dilution factor and the volume of the inoculum.
Features
Patented dual telecentric illumination
'EazyReader® software generation 20'
Front loader with automatic door
Fold lens changer with high definition fix focus lenses
Automated focus, illumination, lens changer are measure protocol controlled and locked
Standard 5 MPixel camera (up to 42 MPixel available)
Optional 21 cfr part 11 software module (GAMP IQ/OQ/PQ/DQ/FAT/SAT)
DELL PC with 3 years NBD on-site service and warranty (Office/Windows 10)
Loudspeakers
For easy and powerful usage, incl. Q.M. package
Excel/Word/PowerPoint and LIMS export capabilities
Interactive content specific video training program
'Clinical routine' and 'research' user interface
For 'phantom spot suppression', better spot separation and cytokine quantification
Software
Eazyreader® software
Innovative Eazyreader® software combines 'easy of use' and versatility and flexibility
Optimized applications for commonly used operations like 'routine scan'
QC presents only the icons you requires for this job
Scan, analyze and overlay live time
creates up to 7 images for each well simultaneously during te scan already
'Profiling' help to create 'user independent' measure protocols for Elispot beginners and references fro experts
Verified in collaborative studies
Export options including reports with all scalable images and results in one file
Customer specific report templates
Video clips and content specific help files
Qualified installation and training on side with each Bioreader®
On side support and internet remote support
'Classified' measure protocols 'history' tracking and comparison tools
User specific projects, designs, protocols and studies prevent from mixup
More accurate 'cytokine quantification' based on the patented 'photometric' dual illumination system
CE EMV certificate
21 cfr part 11 module
Full automation optional with 'feeding system'
The BIOREADER®-7000-V can also use with the follow applications: