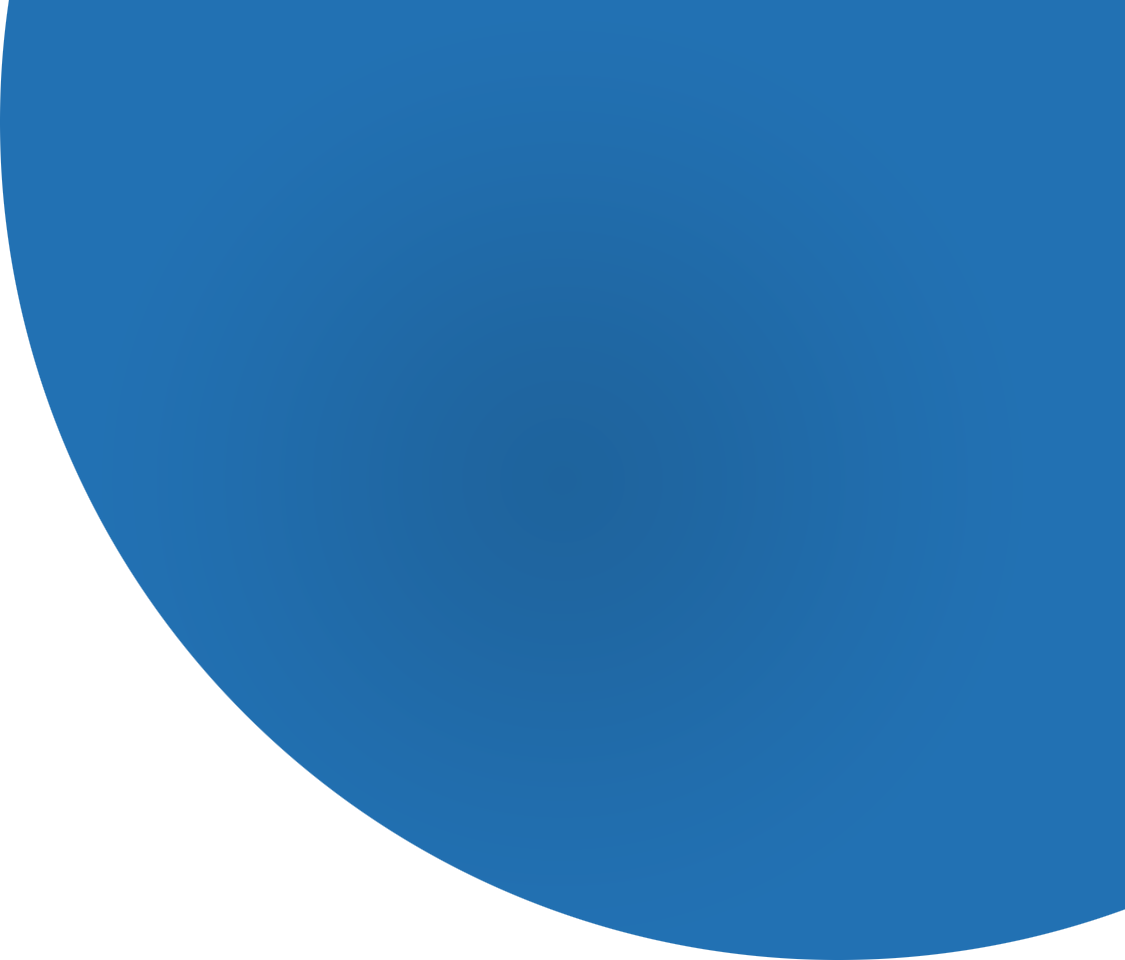 BIOREADER®-7000-E
The Bioreader®-7000–E counts 100% of the filter area. No lo losses due to the exclusion of the outer region of the filters.
BIOREADER®-7000-E
The Bioreader®-7000–E counts 100% of the filter area. No lo losses due to the exclusion of the outer region of the filters.
To evaluate Elispot/Plaques in 384 or 96 well plates, the BIOREADER®-7000-E is the best choice.
This Bioreader® is able to quantify visible stain. For instant CV,DAB (3,3′-Diaminobenzidine), Substrates TMB,PCIP/NBT,AEC.
The model Bioreader® 7000 alpha has been optimized for strip plates, that are commonly used in Tuberculosis assay of T-Spot®.TB of Oxford Immunotec .
Models Bioreader® 7000 beta and gamma are optimal for all other kinds of enzymatic Elispot or Plaque incl. small volume, clear bottom, white or clear sidewall
The BIOSYS software package TB-1 for T-spots and CMV assays allows quick operation and evaluation by use of its QC module.
T-SPOT, T-Cell Xtend, T-Cell Select and the Oxford Immunotec logo are trademarks of Oxford Immunotec Ltd. | © 2020 Oxford Immunotec USA, Inc.
Features
Affordable: The affordable Bioreader® 7000 –E enzymatic reader
Faster and more precise: Brand-new generation 7 makes it significantly faster and more precise regarding positioning.
Approved and verified in worldwide collaborative studies: > 300 Bioreader® model units sold worldwide.
-on site- upgradable: to model gamma 21 cfr part 11 bases software package.
Routine and development user app: incl. Spot profiling to automatically generate optimized measure protocols.
Special routine package-option for quick review.
incl. DELL PC + Monitor, 2 days installation qualification
2 years guarantee
verified measure protocols
Front loader, automatic door
Dual tele-centric illumination
Loudspeaker and interactive training program
Excel/Word/Power Point and LIMS export capabilities
'routine' and 'research' user interface
High contrast/low noise Cameras 5-41 MPixel available
Software
Eazyreader® software
Innovative Eazyreader® software combines 'easy of use' and versatility and flexibility
Optimized applications for commonly used operations like 'routine scan'
QC presents only the icons you requires for this job
Scan, analyze and overlay live time
creates up to 7 images for each well simultaneously during te scan already
'Profiling' help to create 'user independent' measure protocols for Elispot beginners and references fro experts
Verified in collaborative studies
Export options including reports with all scalable images and results in one file
Customer specific report templates
Video clips and content specific help files
Qualified installation and training on side with each Bioreader®
On side support and internet remote support
'Classified' measure protocols 'history' tracking and comparison tools
User specific projects, designs, protocols and studies prevent from mixup
More accurate 'cytokine quantification' based on the patented 'photometric' dual illumination system
CE EMV certificate
21 cfr part 11 module
Full automation optional with 'feeding system'
The BIOREADER®-7000-E can also use with the follow applications:

Elispot single enzymatic
Blue/red/green/silver substrat Elispot. Detection antibody, enzyme-conjugate and precipitating substrate.
Elispot in 384 multifilterplates
Small volume, high throughput encymatic Elispot.
"The enzyme-linked immune absorbent spot (ELISpot) is a type of assay that focuses on quantitatively measuring the frequency of cytokine secretion for a single cell."