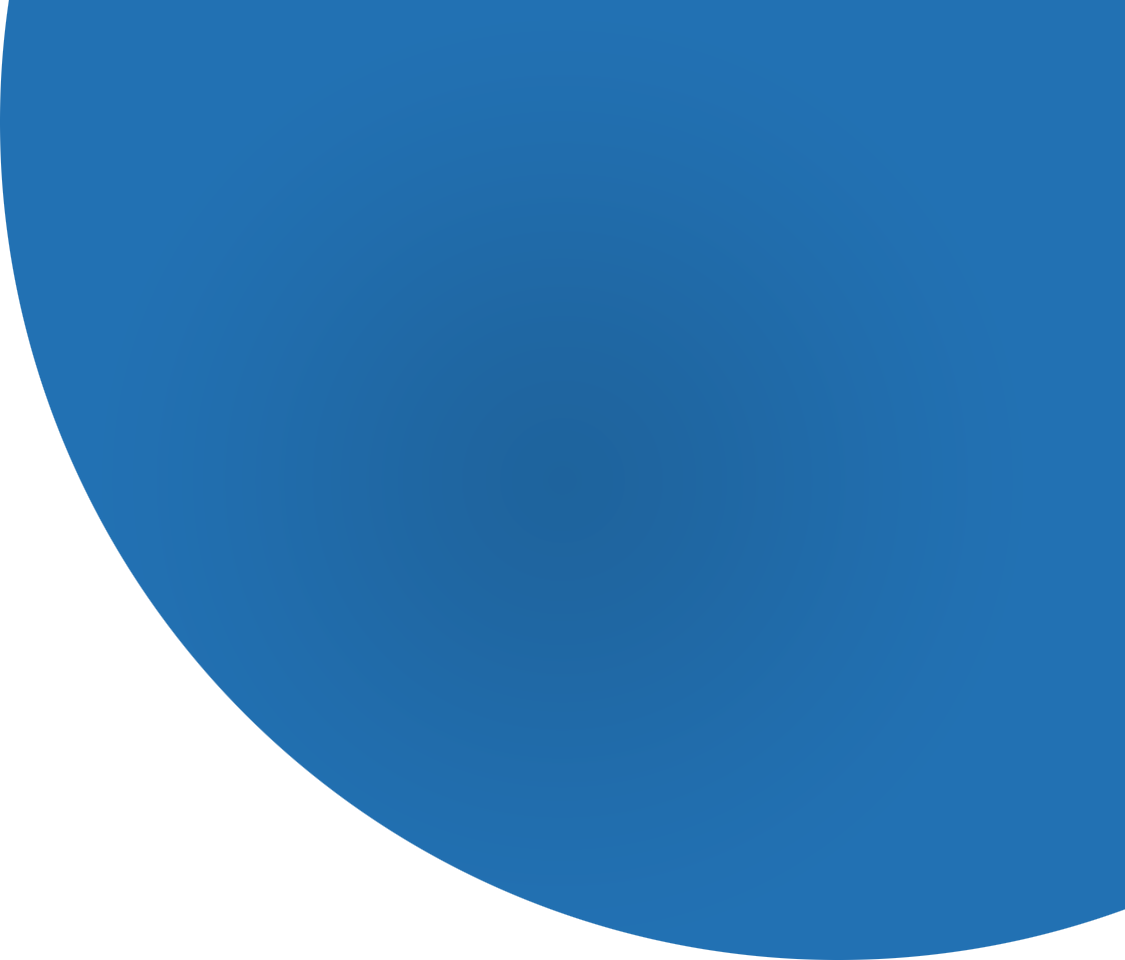 BIOCOUNT® 6000 β
Colony counting in 35 –100 mm plates and cell culture flasks.
BIOCOUNT® 6000 β
Colony counting in 35 –100 mm plates and cell culture flasks.
Ease of use! GxP/ 21 CFR part 11 compatibility. Comfortable study/project management. Easy journal handling in PDF or Excel format
The Biocount® is a general counter for microbiological colony and viral plaque counting.
Gallery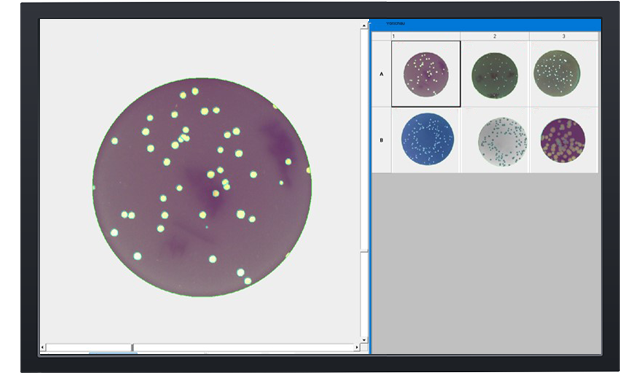 Features
Bright and dark field illumination with top light
Illumination works software measure setup controlled (GLP-locked)
With desktop mount assembly and 3 random access cabinets
Basis unit for 3 random access cabinet with 8 plates each cabinet
Total capacity: 24 plates
May be extend to 2 more random access cabinets
2 -5 MPixel camera , PC and monitor
Dimensions incl. monitor: W * H* D (cm): 30 * 37 * 45
Standard warranty is 1 year and optionally extendable to 3 years
Software updates for the supplied Bioreader® are available free of charge
Support is generally carried out "on site"
Bioreader® software uses a MS outlook® like user interface
Microsoft Office and Microsoft Office compatible
Incl. Q.M. package
Teach software for precise insertion/return of the plates
For all kinds of applications (Inhibition zone reading, Ames Test, etc.)
'true' colony separation
Creates reports automatically incl. mean, standard deviation.
Export to MS Excel, MS Word or PDF, BIO-SYS Antibiotic Potency program or to a LIMS/LIS system
GxP/21 CFR part 11 conformity optional
GAMP 4/5 documentation optional
24'' (1920 * 1200) monitor, 1.2 MPixel camera
Optical zoom in order to visualize 'critical colonies/debris with 5 times magnification optional
Footswitch for hands free operation optional
Barcode reader optional
CE conformity.
The BIOCOUNT® 6000 β can also use with the follow applications:
Various media/strain combinations on petridishes
Various colonies in 6 well plates and on 35 mm - 100 mm petridishes