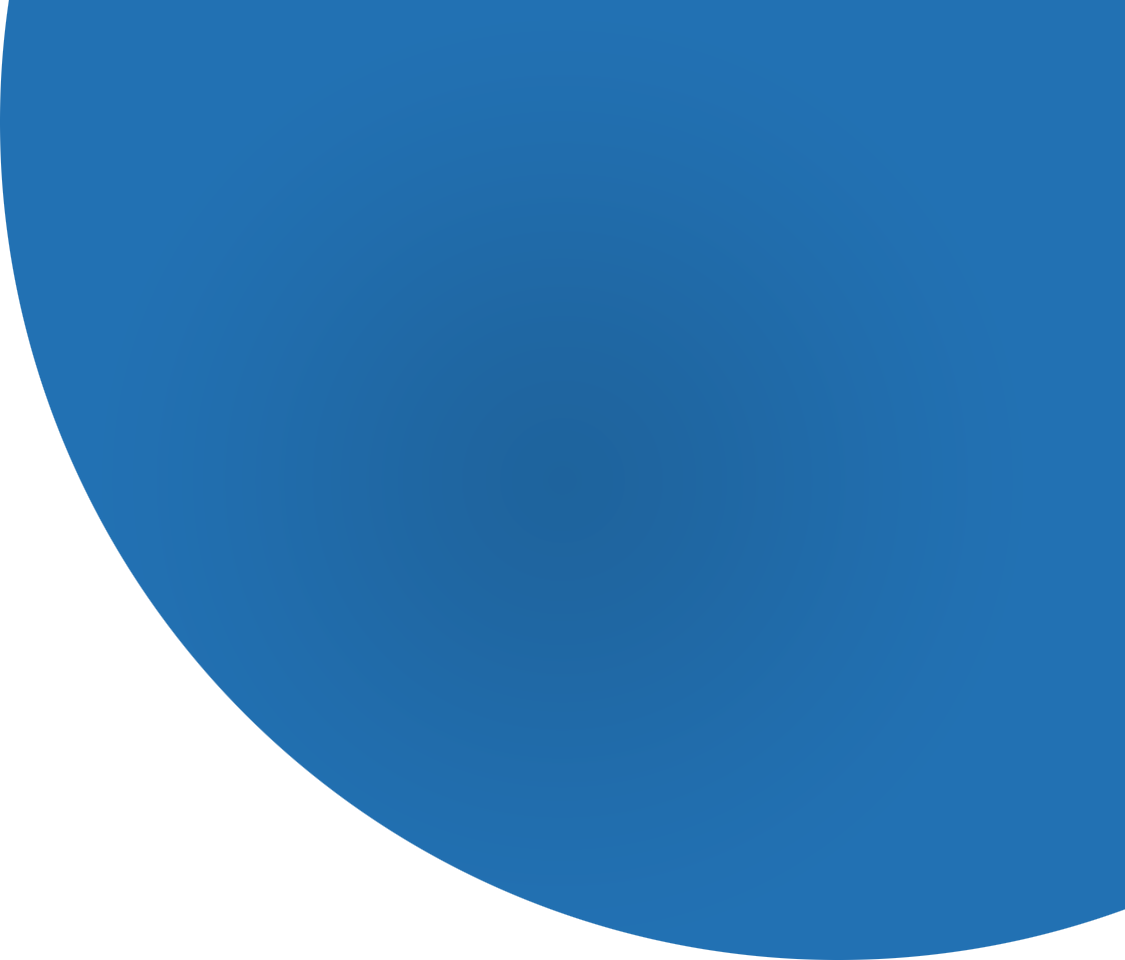 BIOSYS Scientific® Applications
It's your choice of prefered applications - We will show you the Bioreader® model that best matches your requirements as well as budget!
BIOREADER®
the right choice for many applications in the laboratory field
From Elispot to transfection. Our laboratory devices analyze reliably and sustainably. Over 300 satisfied customers worldwide confirm the high efficiency of our devices.
Our BIOREADER® products